from the beginning, mazzone hospitality has been known to set trends. we are a team of culinary innovators and hospitality professionals.
In response to new safety protocols, we have reimagined catered events, including virtual and non-traditional elements, revised floor plans, and designed creative approaches to delivering food and beverage.

We will continue to focus on all aspects of our work while pushing the boundaries of what catered events will be in the future and maintaining the high standards we have set for ourselves and our clients.

Most importantly, we pledge to show each client the support and understanding they need to feel safe and comfortable.

We have carefully crafted special Petite Weddings and Petite Affairs menu packages for groups no more than 50 because people still want to gather. Trust your next Petite gathering to Mazzone Hospitality.

Petite Wedding doesn't mean petite style!
We've crafted special menus and packages designed to bring your wedding dreams to life.
Let Mazzone Hospitality show you how to turn petite into perfect!
Explore our special Petite Weddings Menus and Packages
Celebrate!
Whether it's a birthday, corporate event, or fundraising event, we all want to be together.
We've designed special Petite Affair menus and packages to help you gather safely to celebrate life and all its moments… big or small.
Click to see our special Petite Affairs Menus and Packages
Everyone has raved about the food and how fun the wedding was and we could not have done it without all of you, so thank you so much! I can truly say the entire day was beyond expectations!
-Arielle
weddings and receptions
Nestled right in the center of the village the Courtyard Lake George offers all of your needs under one roof. From the Rooftop Terrace which is the highest structure in Lake George to the two brand new Ballrooms, this venue has space for you to create a memorable event. With complimentary WiFi, AV capabilities, built-in LED Uplighting & Sound systems, as well as full service Catering this site, has it all.
View Wedding Packages
business meetings and corporate events
Looking for a versatile, stylish, and fully equipped venue for your next corporate event or company party, look no further than the Courtyard Marriott Lake George. Multiple meeting and Ballroom options allow us to accommodate any size event from small meetings to large conferences. And with Mazzone Hospitality, one of the top full-service event planning companies in the Capital Region, delivering an exciting approach to planning every event with the very best amenities, you know your event will be of the utmost quality.
View Corporate Event Packages
An Unforgettable Venue for any occasion
Delight your guests and celebrate in style. Make your special day even more extraordinary at the ideal location for your next social event, beautiful Lake George. We have everything your special day needs whether you're looking for an intimate setting for a private gathering or a spacious venue for your next big bash.
View Party Packages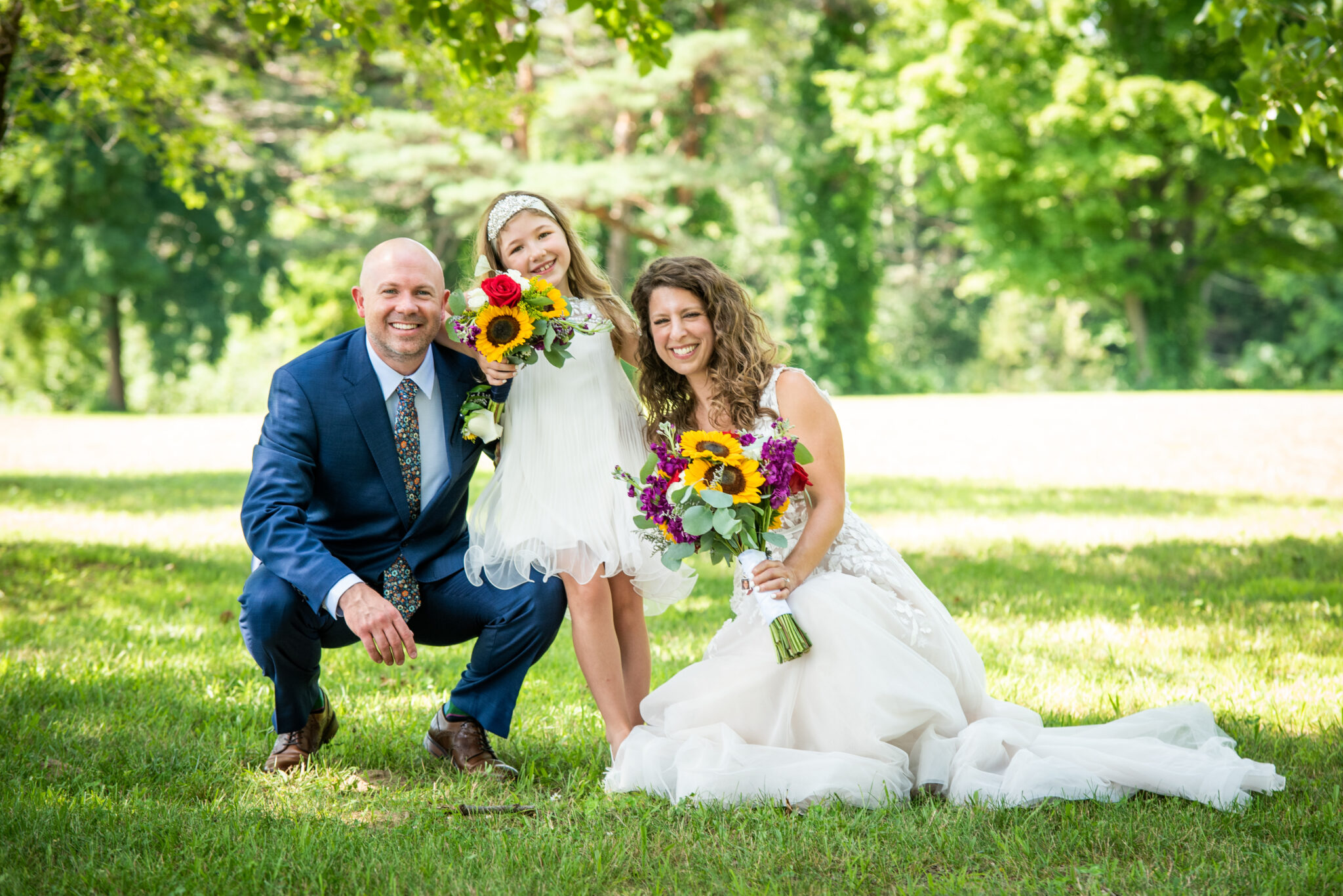 Real Weddings: Annie & Colin
When the COVID-19 pandemic derailed Annie and Colin's wedding plans, our bride and groom opted for an intimate ceremony with their closest family and friends right in their parents' backyard. We recently caught up with Annie to hear about her planning experience. Photos by Heather Bohm-Tallman Photography Where did you originally plan to hold your
Read More On Aisle Files